Genesee Tile's Story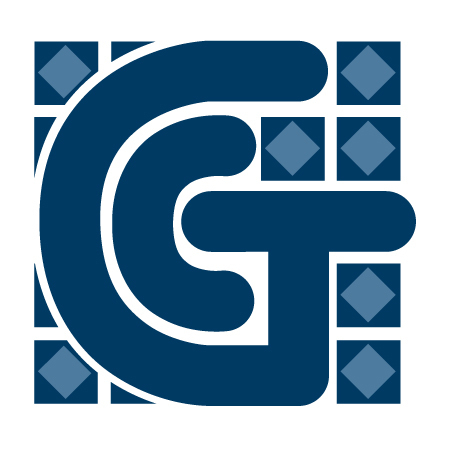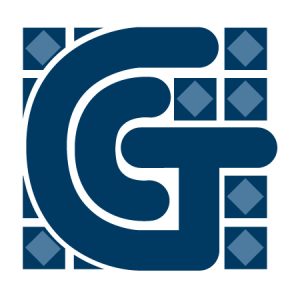 Genesee Ceramic Tile was founded in 1973 in Flint, Michigan by the Cokley family. Beginning with a staff of three and one location, Genesee Ceramic Tile has grown to become an area leader in all tile applications. We now serve customers and clients with  four full-service showrooms and sales centers located in Burton, Sterling Heights, Farmington Hills, and Grand Rapids, Michigan. There are over 70 experienced, knowledgeable, and courteous members of the Genesee Tile family ready to serve you.
Genesee Ceramic Tile understands the importance of promoting products made in the United States. Over ten of our major suppliers are located in the USA. This allows us to showcase products that directly help hard-working Americans and great US companies. Genesee Tile also represents a multitude of manufacturing groups from around the world. This enables us to offer the absolute best selection of products to satisfy every application, architect's design, and customer's taste in style.
By providing the most extensive range of quality products and always putting our clients first, Genesee Ceramic Tile has established itself as a leading tile distributor. Our customers become part of the family. We are committed to always going to extra mile to serve you well.
Our Genesee Ceramic Tile Locations
Burton, Sterling Heights, Farmington Hills, and Grand Rapids, MI